We deliver a platform to reach facility managers, specifiers, interior designers, reps and dealers who seek insightful, strategic coverage of the contract furnishings industry as a front-and-center concern. We cover the industry from a strategic point of view, concentrating on quality analysis and independently written articles, helping you understand the business better.
In-depth analysis and guidance
Up-to-the-minute industry news
Regular columns offer expert advice
Business of Furniture and Workplaces Magazine are the go-to sources for keeping you informed about everything that is happening in the industry. From trends that affect your bottom line, to new products that will help your customers work better, to stories that will help you run a better, more informed company.

Editorial Team
Meet the Bellow Press Team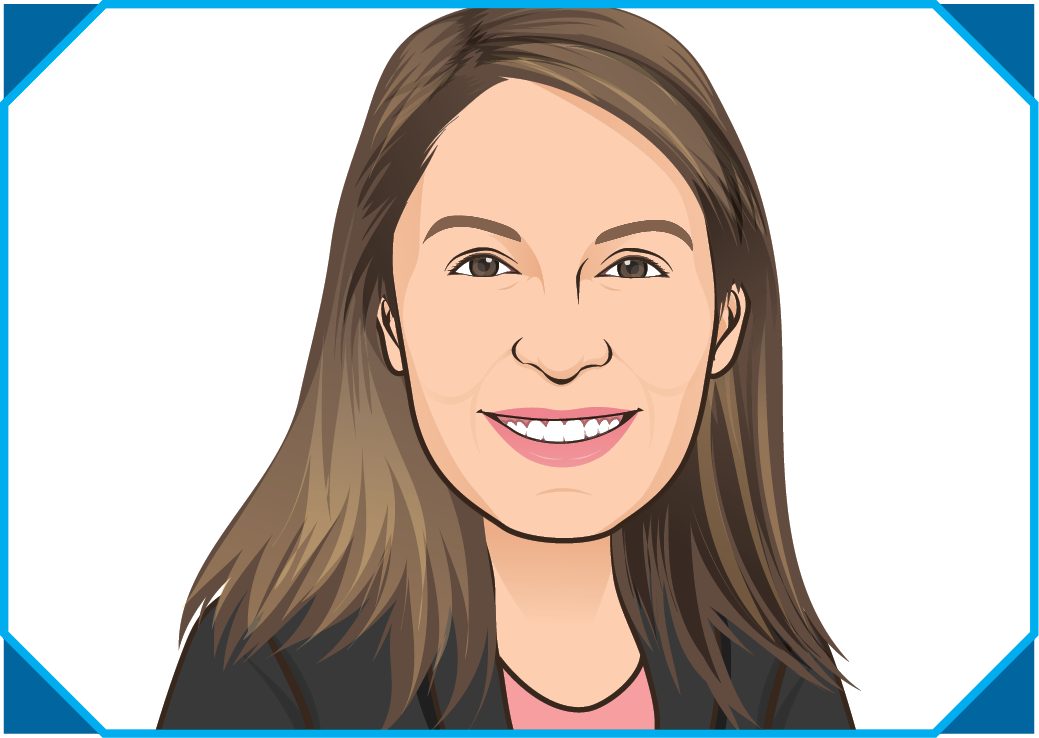 Melissa is someone who truly works with her customers to find the best fit.
Emily Clingman Staff Writer & Marketing Manager
Professional writer, editor and photographer with a demonstrated history of working in the newspaper and magazine industry.