Business of Furniture
An objective, critical source of information that helps contract industry professionals make informed decisions about what is working today and what they need to plan for the future.
Fifty-two weekly issues
Published every Wednesday morning
Breaking news alerts
Digital - PDF, Online & Tablets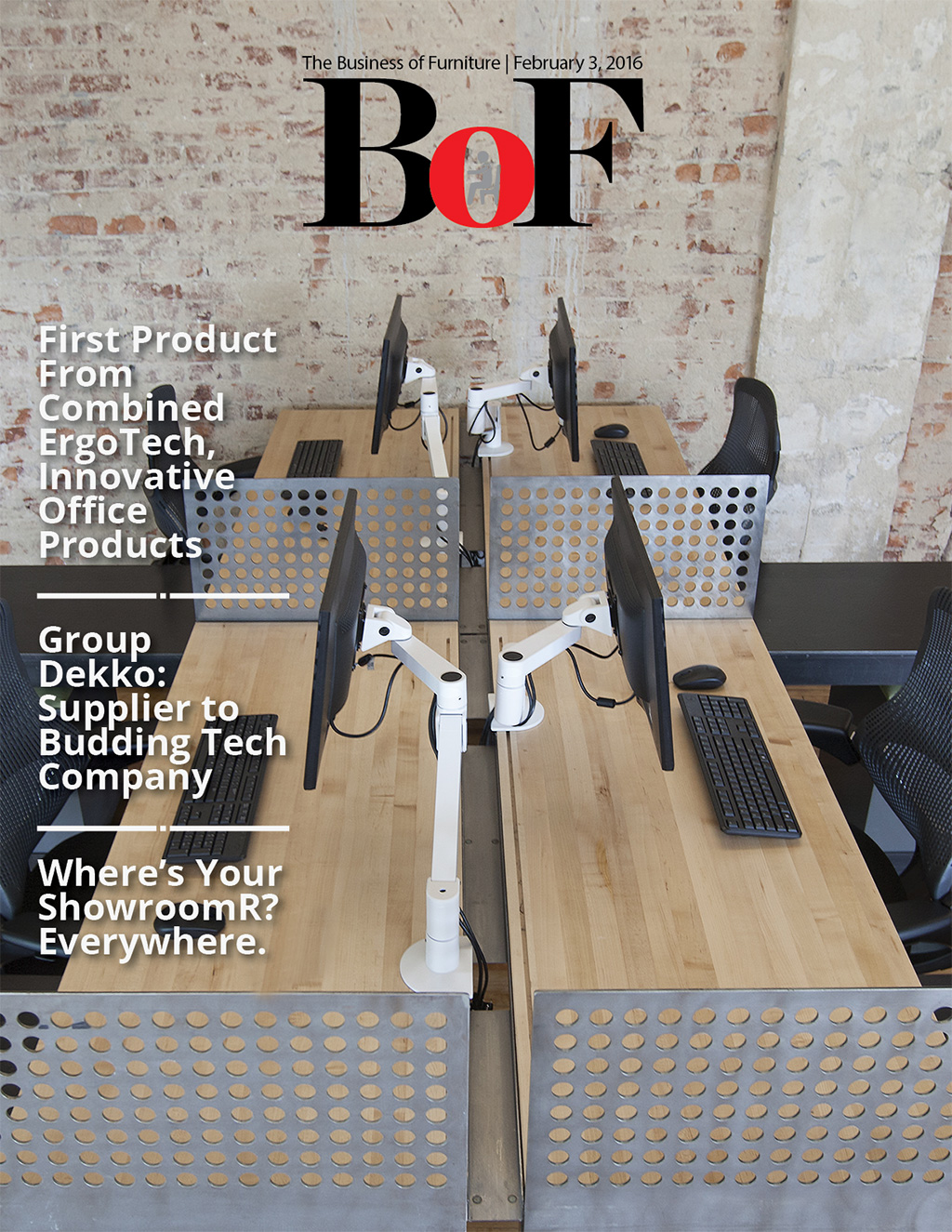 Workplaces Magazine
Inspiring workplace design, defining trends, and driving business consumers to discover great products. The industry's first publication designed for a new generation of leaders and buyers.
Twelve monthly issues
Published first of every month
Digital - PDF, Online & Tablets
Print - Perfect Bound, Offset